Clay is a wonderful natural colorant to use in cold process soap. There are so many different types of clay and not only do you get the stunning natural coloring, but you also get the benefit of the clay in your soap.
Clays come in a gorgeous rainbow of natural color, perfect for customizing cold process soaps. In addition to providing a wide range of coulors, clays also offer great variety of natural benefits. Known for their ability to cleanse and draw out oils and impurities, using clays in cold processed soaps is a simple way to make great soap recipes even better.
Choosing natural isn't a trend for us, it's a way of living.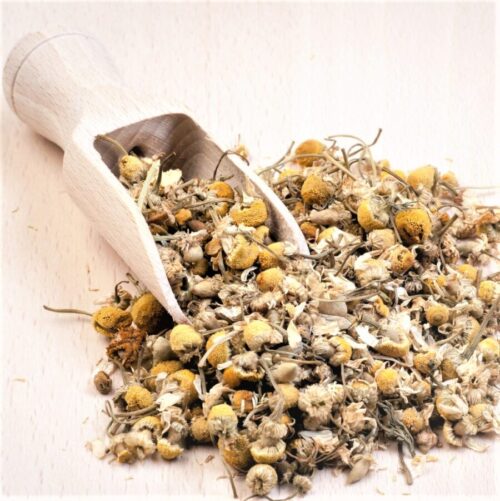 Why we use only natural ingredients
The very best reason to use natural soap is the ingredients.  A product is only as good as the ingredients used to make it.
Our skin-nourishing ingredients are sustainably produced, cruelty-free, and ethically traded, but most commercial "soaps" are synthetic detergents that offer no natural benefits to the skin.
Each of our soap bar recipes begins with a special blend of nutrient-rich, skin-nourishing plant oils & butters.
We use more costly organic virgin, unrefined oils, and butters whenever possible because they are less refined preserving more of their inherent nutrients.
Inspired by our love for nature we then make each soap bar unique by adding a variety of butters, purifying natural clays, organic herbs, seeds, grains, spices, flowers, vegetables, fruits, chocolate, and pure mineral clays to provide natural color, aromatherapy, texture, and gentle exfoliation.
Our handmade natural soaps are made in small batches with materials found in nature, like pure plant-based oils, oats, honey, and organic almond milk.
The result is a safe and gentle product that is perfect for your skin.