Natural Handmade Soap, Shampoo Bars & Soy Candles
We are back from our summer break and busy catching up on your orders. All orders will be processed today & tomorrow. We appreciate your patience!
Choosing natural is not a trend for us, it is a way of living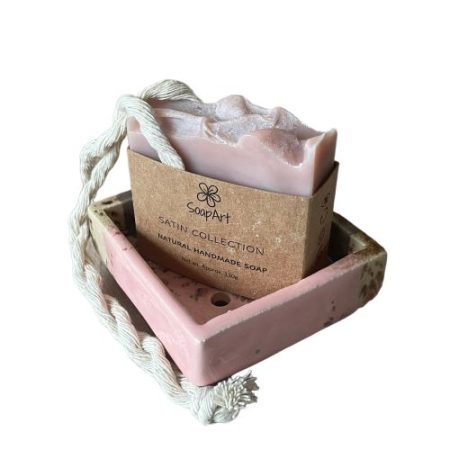 Become a reseller or stockist. Becoming a reseller or stockist is an excellent startup choice for beginning entrepreneurs or a great idea to add some of our quality products to your current portfolio. These business models have low startup costs, less risk, and potentially higher profit margins. We supply several lifestyle and concept stores in the EU and are proud of the deep and lasting relationships we've built, based on our passion for quality, excellence, and reputation for delivery.